Club Compass
Club Compass, our school-year program, is looking for volunteers! We have both weekly and once-in-a-while opportunities available. Can you spare a few hours each week to support local children?
Volunteer opportunities include:
Classroom Leader or Mentor
Kitchen Helper
Dinner Provider
Life Skills Partner
To sign up to teach a Life Skills / Enrichment lesson at Club Compass, please click on the SignUp Genius button below to see available dates.
Email Vyvyan Wesley, Assistant Director of Programs, to find out more about Club Compass and how you can get involved!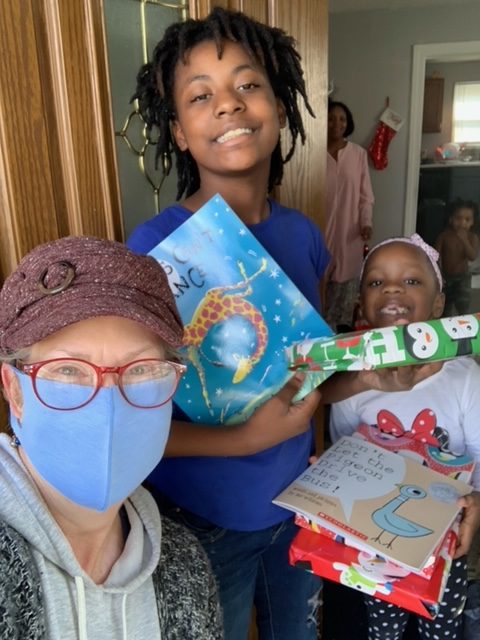 Camp Compass
Camp Compass, our summer learning program, is open to volunteers ages 16 and older. Camp Compass dates this coming summer are June 20 – July 21, 2023, and will take place at five different Springfield Public Schools – District 186 elementary schools.
Volunteer opportunities include:
Classroom Aide (help with math and/or reading)
Field Trip chaperone
Enrichment Activity leader
Email Sarah Oglesby, Director of Programs, to learn more!