At Compass for Kids, we empower underserved students by supporting their academic and social-emotional skills with innovative school-year and summer programs.
Our programs are designed to improve academics and cultivate the crucial life skills our children need to thrive.
Youth Leadership Development Program (YLDP)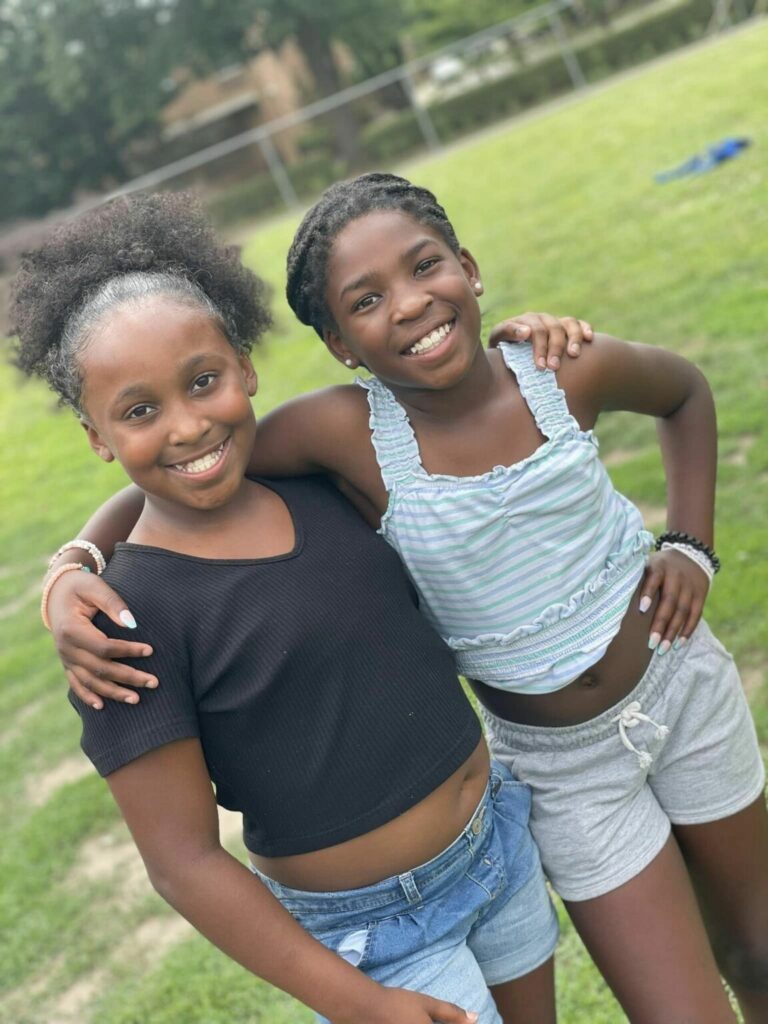 The Youth Leadership Development Program (YLDP) is designed to provide middle and high school alumni of Club Compass the opportunity to develop as leaders, and be prepared for college, vocational / trade school, the military, and/or to enter the workforce. The ultimate goal is for these youths to graduate from high school and be ready to achieve their dreams.
Find out More!
---
Club Compass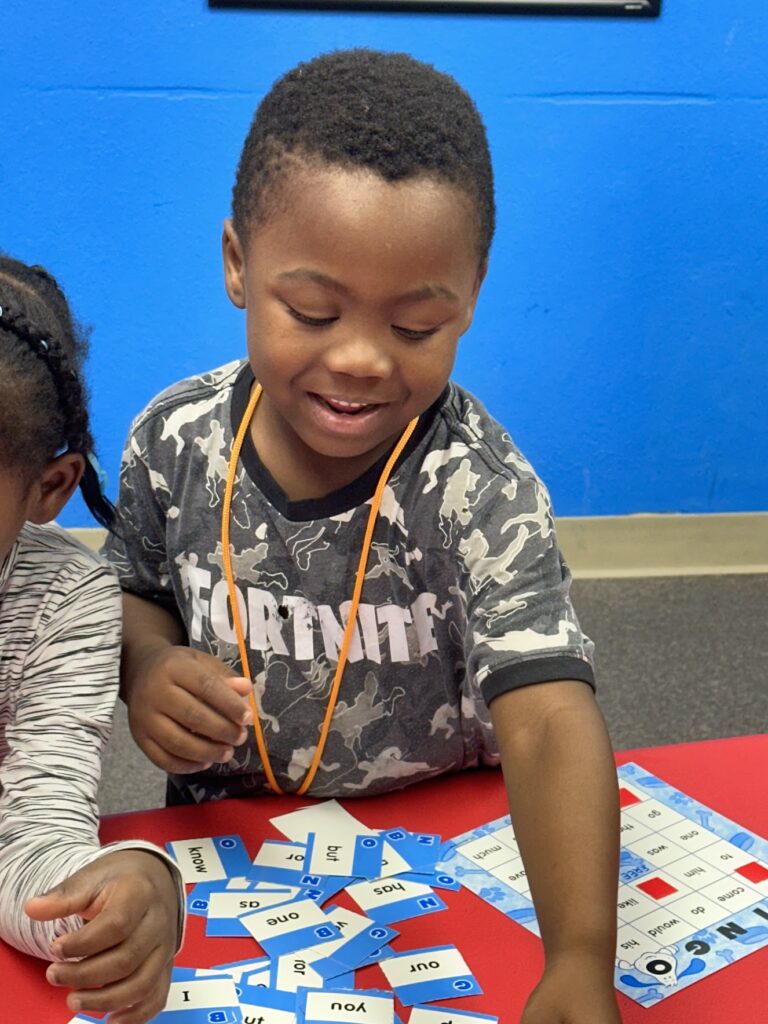 Club Compass is a free community-based program that takes place after school. Club Compass focuses on social-emotional skill development, life skills, enrichment, and reading. Club Compass serves elementary students in Springfield Public Schools – District 186.
Get the details!
---
Camp Compass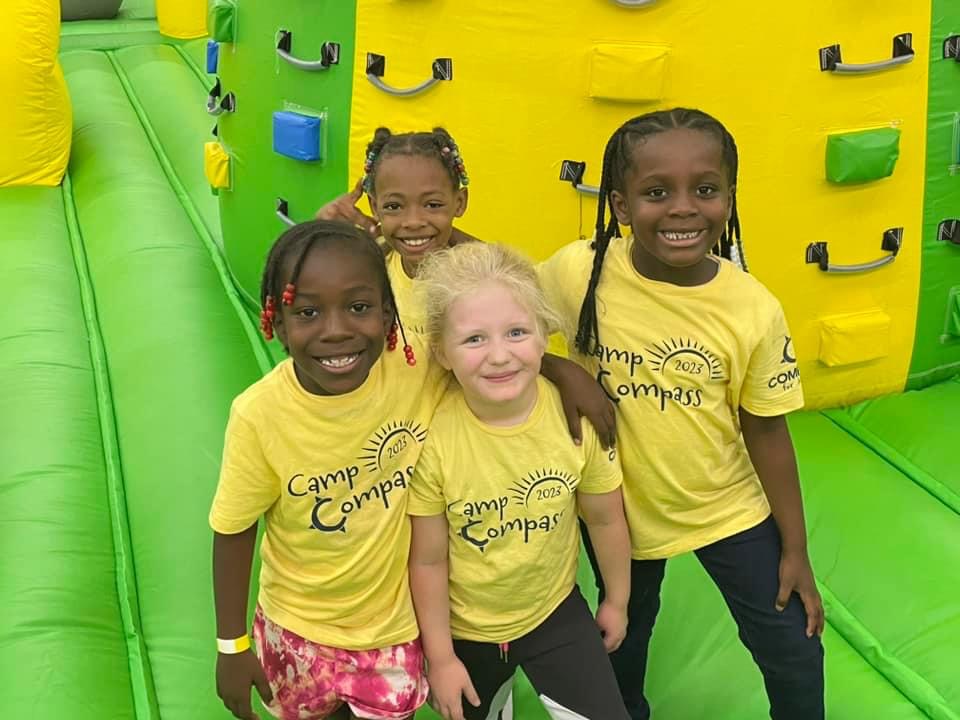 Camp Compass is a free, summer learning program for underserved elementary students of Springfield, Illinois District 186 Schools.
Camp Compass is designed to prevent summer learning loss and improve reading and math skills. Its purpose is to reduce the achievement gap and opportunity gaps that exist between low-income students and their higher-income peers. It accomplishes this purpose through a balance of academic and enrichment activities.
Learn About Camp!
---
---