At Compass for Kids, we empower underserved elementary students by supporting their academic and social-emotional skills with innovative school-year and summer programs.
Our programs are designed to improve academics and cultivate the crucial life skills our children need to thrive.
Club Compass
Club Compass is a free community-based program that takes place after school. Club Compass focuses on social-emotional skill development, life skills, enrichment, and reading. Club Compass serves elementary students in Springfield Public Schools – District 186.
Every week Club Compass participants get to:
Develop social-emotional and leadership skills
Spend time with positive, caring adults
Participate in hands-on life skills and enrichment activities
Share a delicious meal alongside volunteers
Receive non-perishable food to take home for the weekend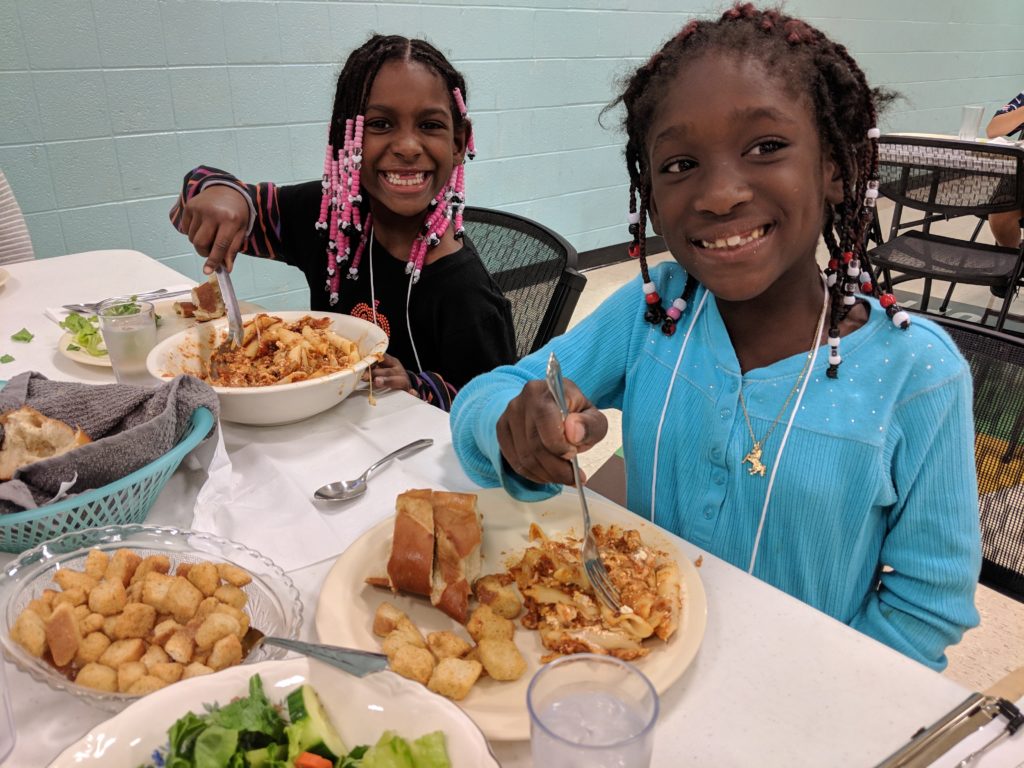 Camp Compass
Camp Compass is a free, summer learning program for under-served elementary students of Springfield Public Schools – District 186.
Camp Compass is designed to prevent summer learning loss and improve reading and math skills. Its purpose is to reduce the achievement gap and opportunity gaps that exist between low-income students and their higher-income peers. It accomplishes this purpose through a balance of academic and enrichment activities:
Academic
Licensed teachers instruct students in literacy and math.
Small class sizes, differentiated instruction, and licensed teachers are key to stopping summer learning loss and improving core academic skills.
Enrichment
Campers participate in enrichment activities.
Through these activities, kids find hidden talents, develop skills, and have memorable summer experiences they might not otherwise have.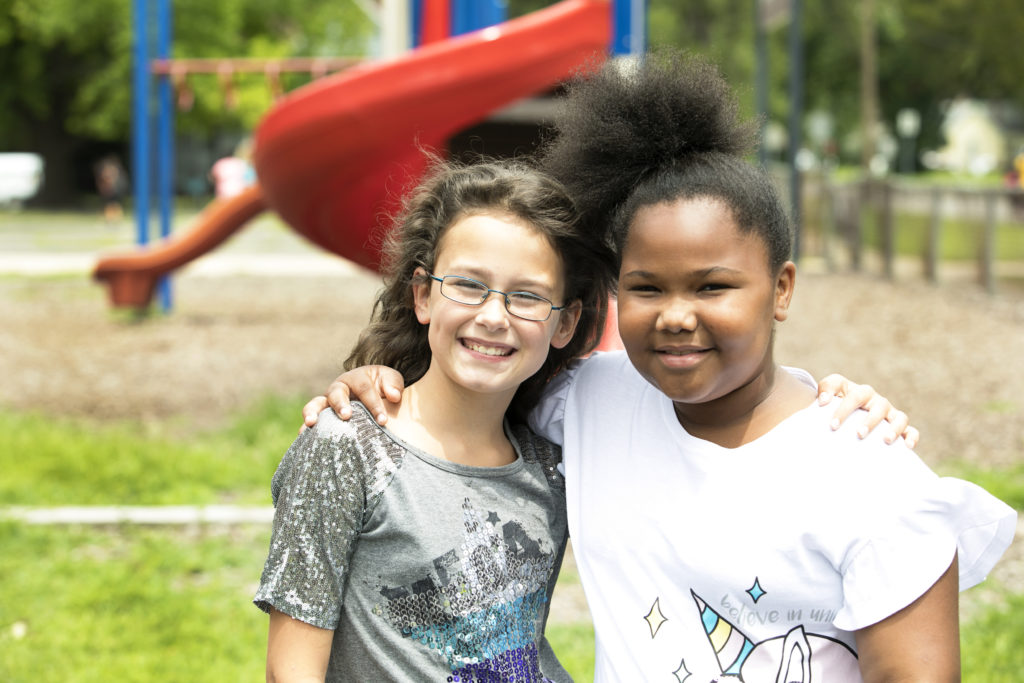 Camp Care-A-Lot
Camp Care-A-Lot is a five-day, four-night, residential camp experience that is free for under-served elementary students from throughout Central Illinois. It is held in August every summer.
For over 26 years, Camp Care-A-Lot has offered a unique opportunity for children to help them achieve their future goals and live healthier and safer lives. Campers leave believing they can be successful no matter where they come from.