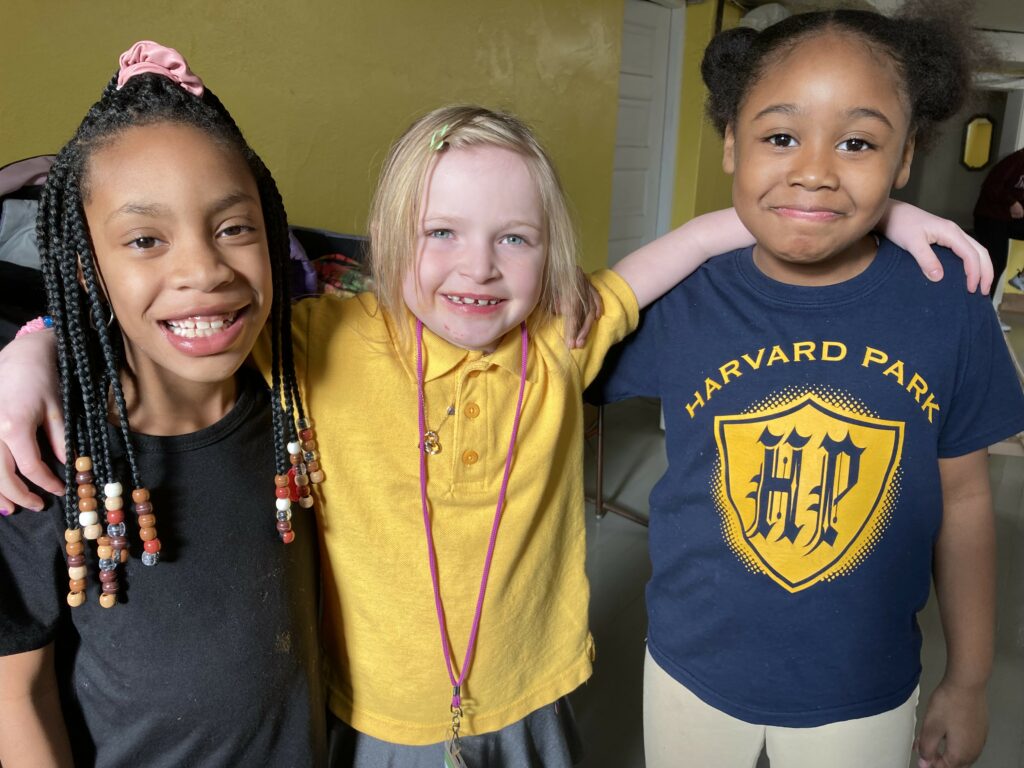 Our Purpose
Our mission is to provide academic and social-emotional support to empower children and families underserved by our community.
Our vision is that all children in our community experience success and reach their full potential.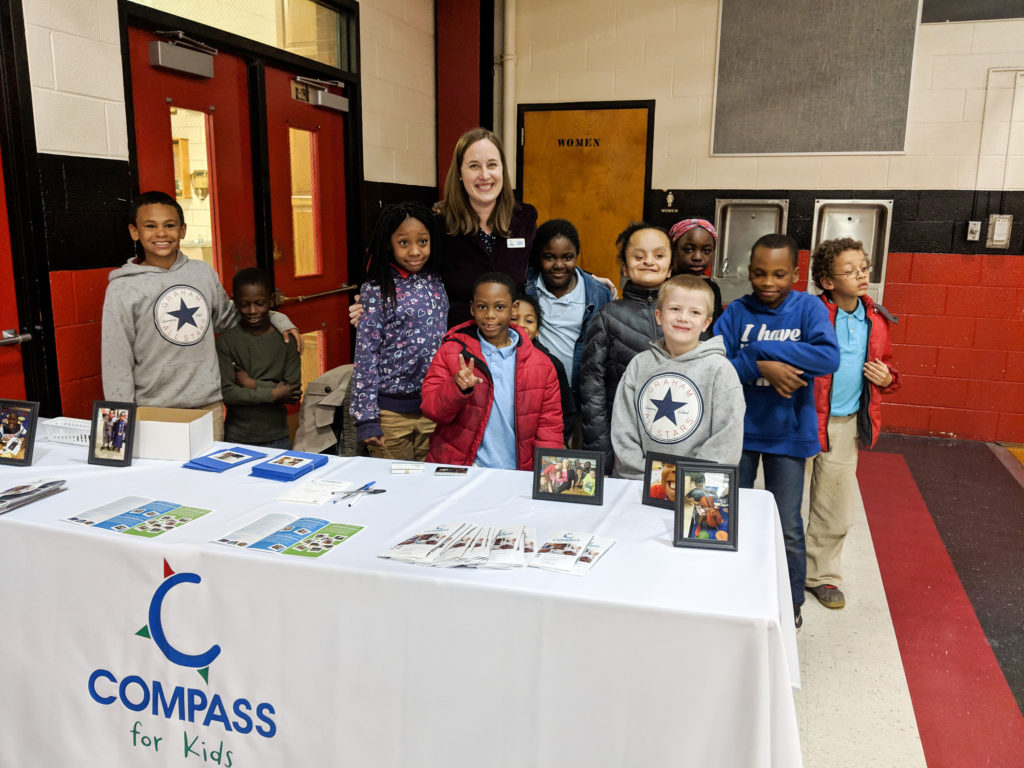 Our Core Values
Belonging.
Results-driven.
Adaptable.
Value-adding.
Excellence.
Our History
Compass for Kids, founded in 2011 by Molly Berendt as a ministry of Douglas Avenue United Methodist Church, was the first program in Springfield formed specifically for homeless children to remove the barriers they face in participating in after-school and summer programs, such as cost, overwhelming paperwork processes, and transportation.
Thanks to pilot funding from United Way of Central Illinois in 2012, Compass continued to expand our unique community-based, volunteer-driven model to more schools and students, adding an innovative summer learning program, Camp Compass, in 2013, and the first Backpack Feeding Program in the county, in 2014.
In 2016, Compass for Kids became an independent 501(c)(3) not-for-profit organization after having operated the previous four years as part of the Family Service Center.
In 2019, Compass for Kids began a partnership with Springfield Public Schools – District 186 to expand Camp Compass in place of the District's elementary summer school, resulting in Camp Compass becoming the largest summer learning provider for the District.
Between 2020 – 2022, Compass for Kids' programs operated virtually and/or hybrid due to the COVID-19 pandemic as not serving our children and families was not an option. Quick and proactive adaptations were made, successful remote learning programs were established, new initiatives such as Meals that Matter and Book Club were added, and thanks to our incredible staff, volunteers, and community partners, Compass didn't miss a beat.
Today, Compass for Kids operates three distinct programs that serve youth in Springfield Public Schools – District 186 who are underserved by our community: Camp Compass, our largest program which takes place during the summer and focuses on academics; Club Compass, our original program which takes place during the school year and focuses on social-emotional development; and the Youth Leadership Development Program (YLDP), our newest program, is offered to middle and high school alumni of Club Compass in order to help them graduate high school and be ready to achieve their dreams.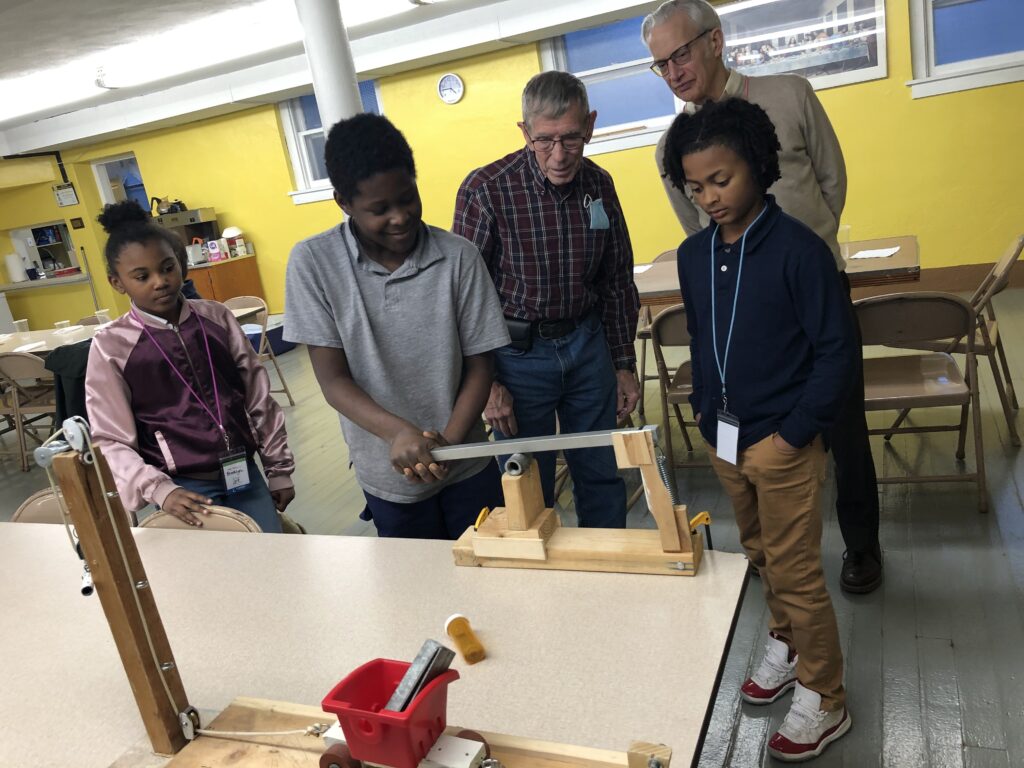 Our Results
Compass for Kids utilizes a evidence-based curricula and assessments to ensure our programs are having a measurable impact on participants. Our pre- and post- data show that the youth who participate in Compass programs are improving in math, reading, and social-emotional skills. Our assessment data is independently and professionally evaluated.