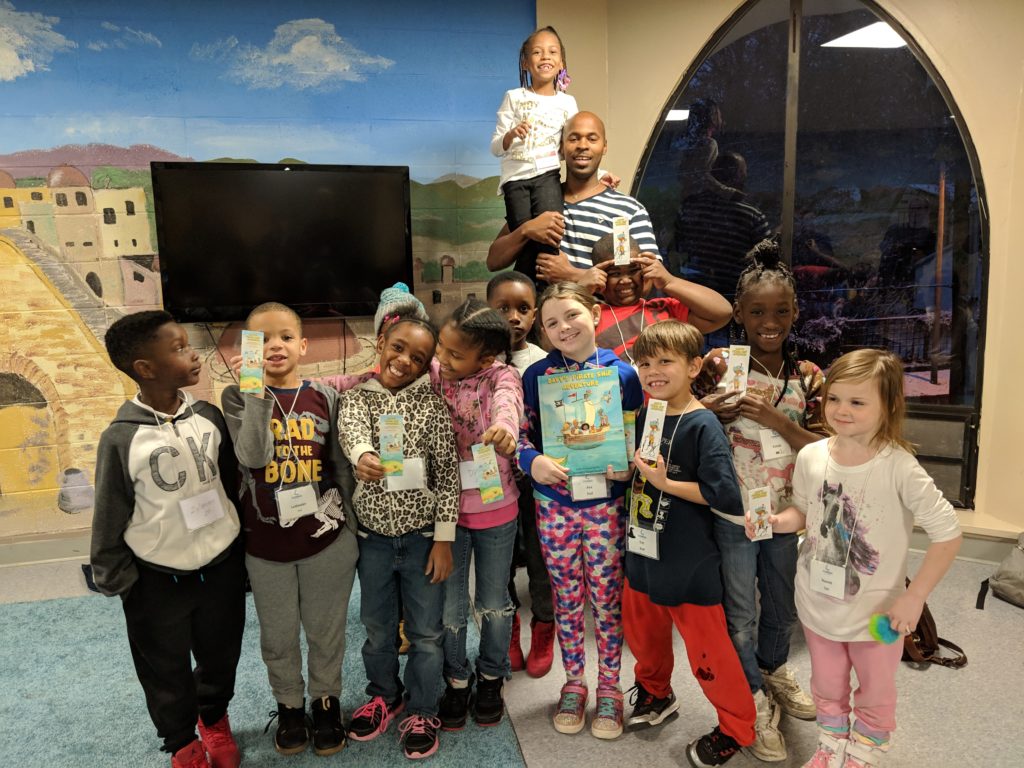 Our Purpose
Our mission is to provide academic and social-emotional support to empower children and families underserved by our community.
Our vision is that all children in our community experience success and reach their full potential.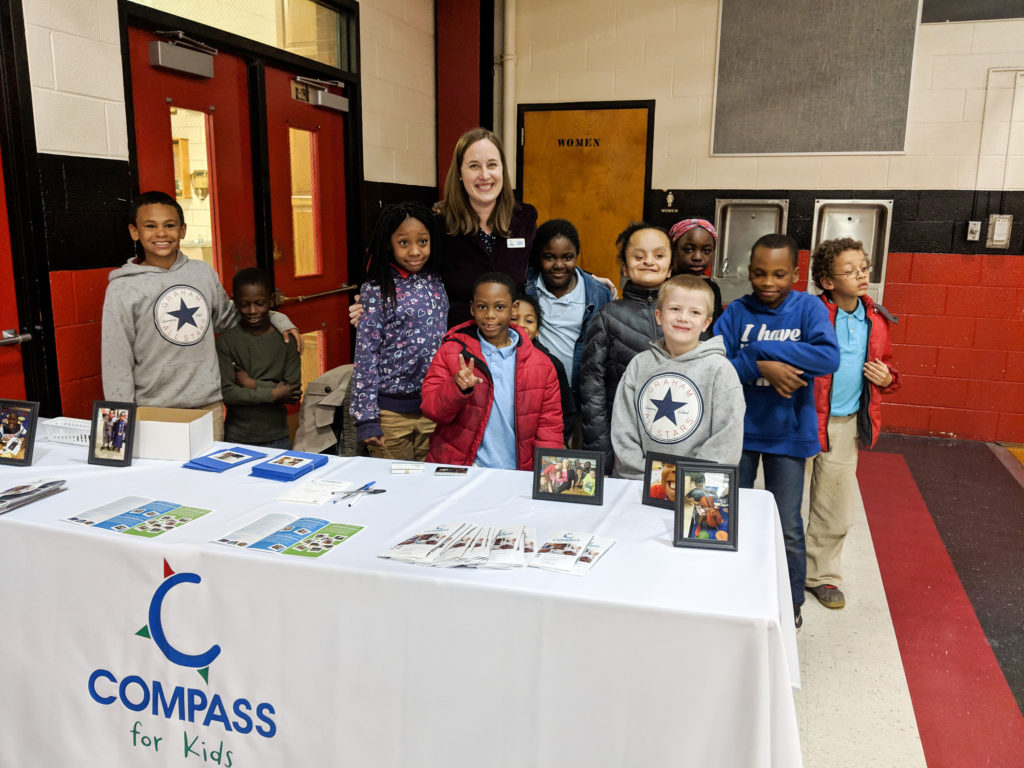 Our History
Compass for Kids, founded in 2011 by Molly Berendt, was the first program in Springfield formed specifically for homeless children to remove the barriers they face in participating in after-school and summer programs, such as cost, overwhelming paperwork processes, and transportation.
Compass continued to expand our unique community-based, volunteer-driven model to more schools and students, adding an innovative summer learning program and the first Backpack Feeding Program in the county.
In 2016, Compass for Kids became an independent not-for-profit organization after having operated the previous four years as part of the Family Service Center.
Today, Compass for Kids operates three distinct programs that serve children in Springfield Public Schools – District 186 who are underserved by our community.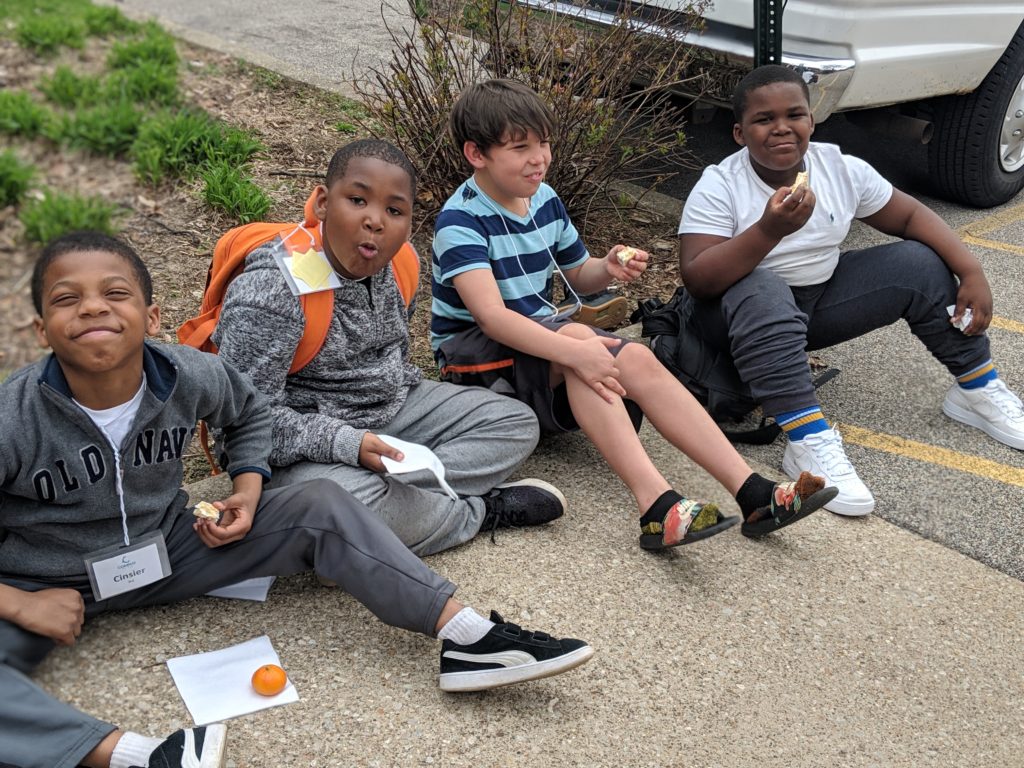 Our Results
Compass for Kids utilizes evidence-based curriculum and rigorous assessments in our programming to ensure our students are improving in math and reading skills as well as social-emotional skills.