Dream Maker, Courtney Westlake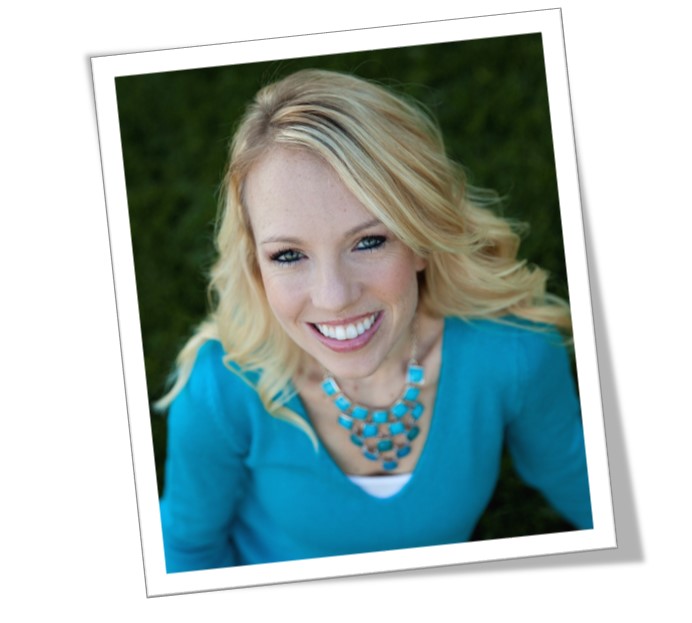 Why are you involved with Compass for Kids? – Since I've known about Compass, I've seen how effective its programming and service are in our community. I'm passionate about education/literacy, empowerment and family values – and I believe Compass is making a significant impact in these areas for the families they serve. I wanted to get involved to help propel Compass' mission forward and hopefully play a small part in changing the trajectory of these kids' futures.
What do you love about being involved with Compass for Kids? – I love that Compass is so mission-driven and forward-thinking. It's a well-led organization with dedicated staff and volunteers. I also love being able to use my personal talents and skills for the good of the organization. When we all contribute what we can offer, we elevate the whole community!
What events have you done with Compass for Kids? – I have participated in the Giving Tuesday events, the Back to School Brunch and other fundraisers. Last year, I hosted a table at Brunch and invited all my friends, so that was really fun! I've also shot marketing photos at Club and Camp Compass, written copy for the new website, and hosted a book drive for Club Compass.
Do you have a favorite story/memory from Compass for Kids? – Most of my favorite memories revolve around taking photos, because the kids love to perform for the camera J One Club Compass photoshoot involved a floss dance-off! I also love getting to talk to the kids while on-site. A couple years ago, one of the 5th graders at Camp Compass was astonished that I didn't know who Cardi B was at the time. She told me I needed to step up my game and that being "old" didn't mean I still couldn't be cool!